I'm very excited today to see the launch of StaffPad, a groundbreaking music notation application from the UK which features advanced handwriting recognition that allows you to write music naturally with a pen and play it back in high fidelity.
You need to see (and hear) this to be properly dazzled by it – click the picture below to jump to the website and see the app in action;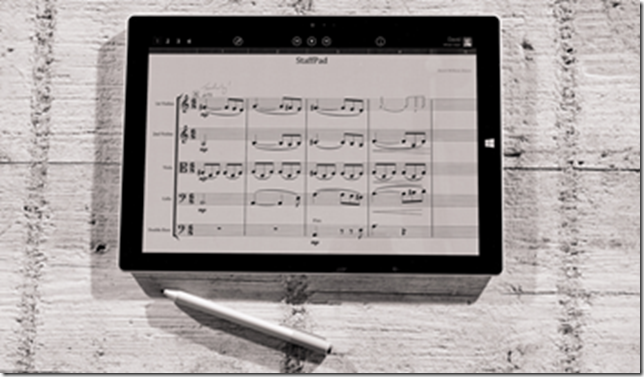 StaffPad has been specifically designed for Windows and Surface and is exclusively available on the Windows Store;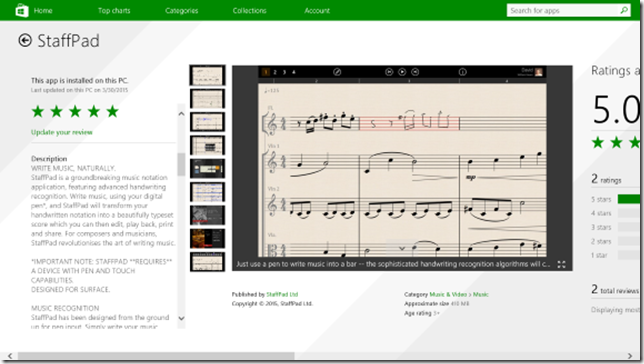 For me, it's great example of what Windows can do to drive productivity in specific scenarios that matter by taking an approach that makes computing 'more personal' with a big part of that being around natural interaction with software.
Productivity isn't just about Word and PowerPoint.
It's also a great example of a professional-grade music tool being sold from the Windows Store.
Put simply, StaffPad is one of the best applications that I've seen for Windows Store and that's especially true when I consider that it's built by an independent software company.
I've been working with the guys from StaffPad for the best part of the last year and I have been staggered by the attention to detail and the quality of what they have put together.
I should be clear in that my technical role in StaffPad has been small – I have answered a few technical questions for the guys here and there but it was nothing they couldn't figure out on their own and probably faster than I could.

Where I have tried to help StaffPad in a bigger way has been in trying to promote the application inside of Microsoft. I first saw the app around a year ago and wanted to put effort into seeing if I could get it into the hands of the Surface team, the Windows team and anyone else that could be blown away by it. That work is ongoing!
I wish David, Matt and the team from StaffPad all the very best of luck with their application – it undeniably deserves to be seen (and heard)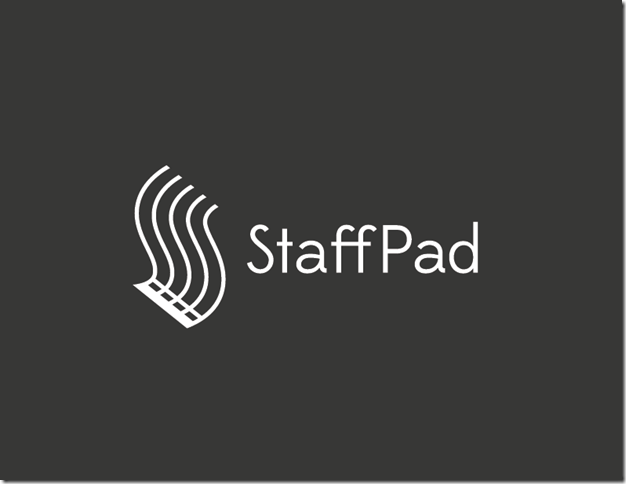 As an aside, if you're a budding UK app developer and you're producing work of this sort of quality – drop me a line, always happy to chat