A quick plug for the Linked .NET User Group who you can find at their home over here;
and who host regular online events with luminaries such as Don Syme, Scott Hanselman, Dan Wahlin, Jeremy Likness and so on.
What they've also managed is to run pretty regular sessions with Scott Guthrie and there's one this Friday. Click the big picture of Scott below to jump to the registration site;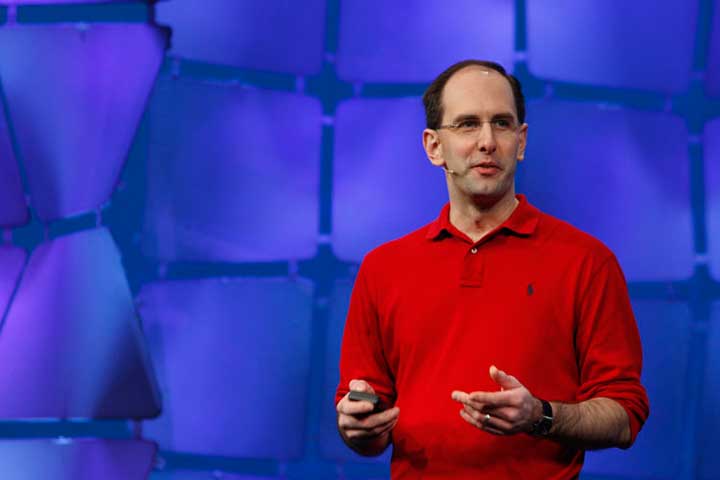 These are usually "unplugged" style sessions where Scott takes a bunch of questions and works through them and they're usually really good.
Ironically, I'm likely to be stuck with the throngs of people who seem to migrate up the motorways from the South East to the North West on Friday night so I'll probably miss the event as I've yet to find a way to get Live Meeting to run in my car.