I dropped a couple of videos to YouTube around recent trips that I've made. A couple of weeks ago I was at DevDays Holland delivering some sessions around Silverlight 3 and WPF and I captured a bit of video with the intention of giving people a flavour of what that conference looks like and also some of the "speaker experience" of turning up, finding the session room and setting up kit and so on;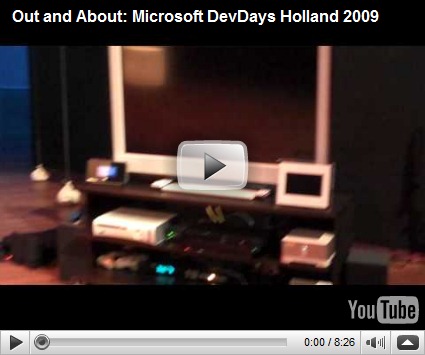 if you're in the UK and you've never considered DevDays then it's worth a look at because I think it works out cheaper than some other European conferences and even conferences in London and the atmosphere is great, the speakers are great and a lot of it happens in English.
Then, just last Friday, I was down at the NxtGen User Group's "Fest 09" un-conference down at Microsoft Research in Cambridge and I captured a bit of footage from that one as well;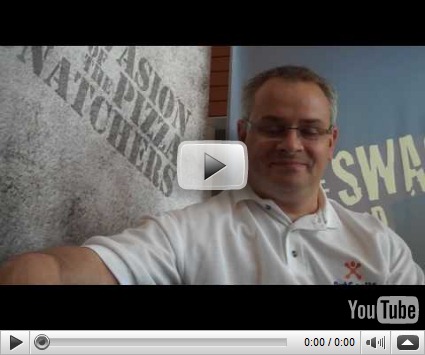 Enjoy.