Not something I do very often but just a quick plug for a charity run that I'm doing in May through the streets of the great city of Manchester, UK.
The competition is looking a little strong ….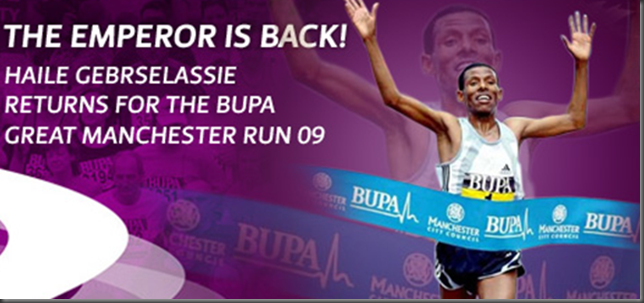 so I don't think there's much chance of winning 🙂 I'll just have to settle for "finishing without actually collapsing".
If any readers of this site would like to sponsor me then that'd be very much appreciated – it's all for a good cause and you can do it online by clicking either of the images above or below;
Thanks – normal service will now be resumed.